Perfect for any Occasion
Whether you're looking to have an unforgettable bachelor party or
just enjoy a luxury experience in Los Cabos with family or friends.
Boats Rentals, Snorkeling Tours & Fishing Charters in Cabo
100% Private Tours
All of the sunset, fishing and snorkeling tours at All Ways Cabo Boats are private, which means you are our only concern.
Bilingual Licensed Captains
Captains Ricardo Nieto and Israel Meza will treat you to the finest sailing experience possible.
Freshly Made Cuisine
As part of our tours, we provide freshly made cuisine and have an open bar.
Luxury Interiors
Phoenix is a world performance cruiser with a luxurious and spacious interior.
---
Meet the Phoenix
---
---
The first boat to join the All Ways Cabo Boats family is the Phoenix.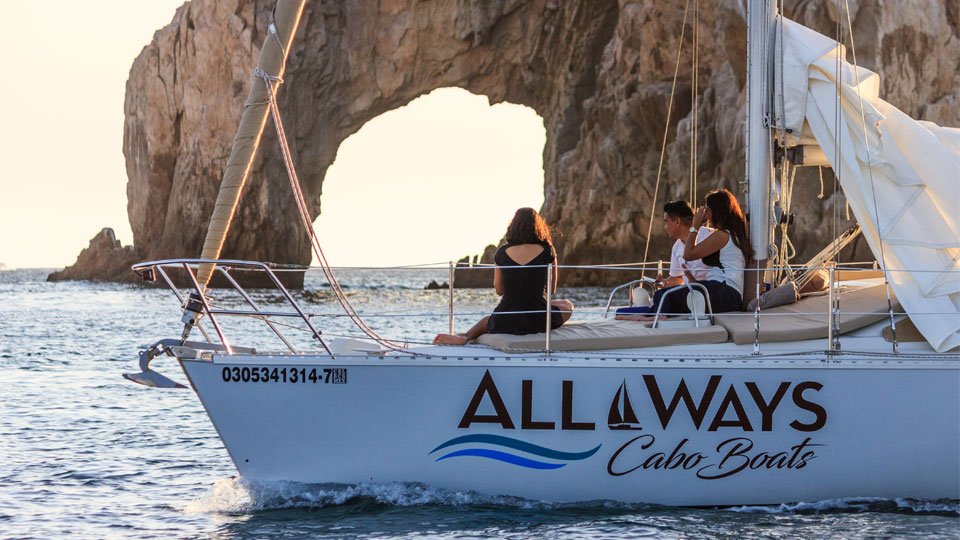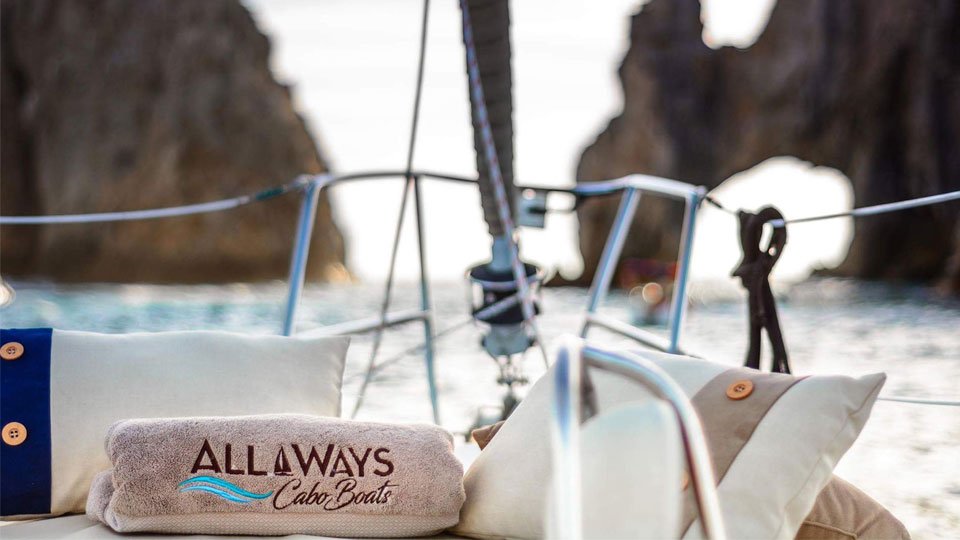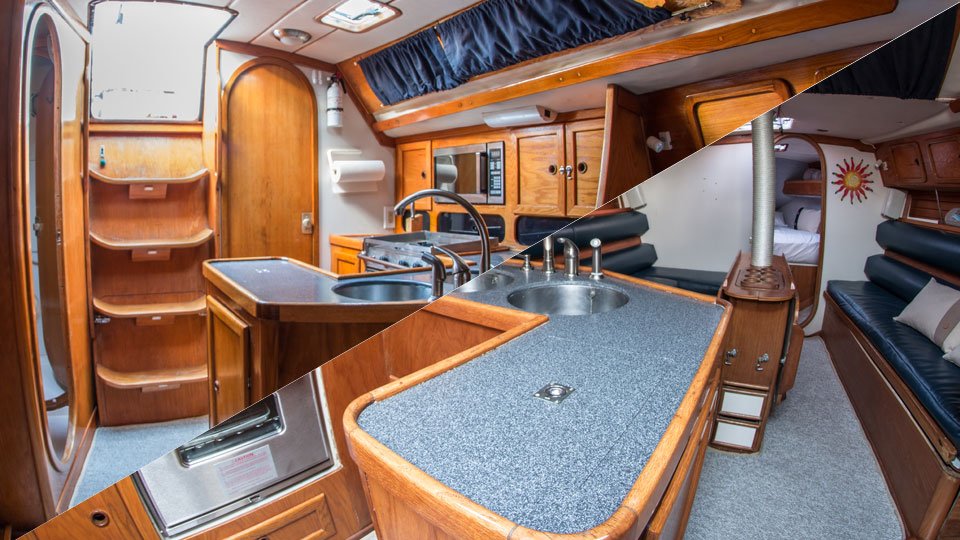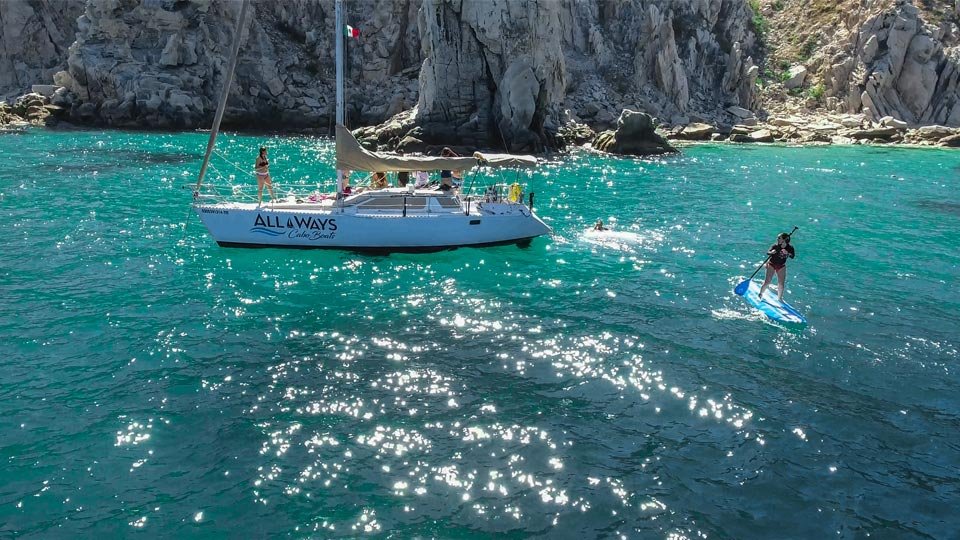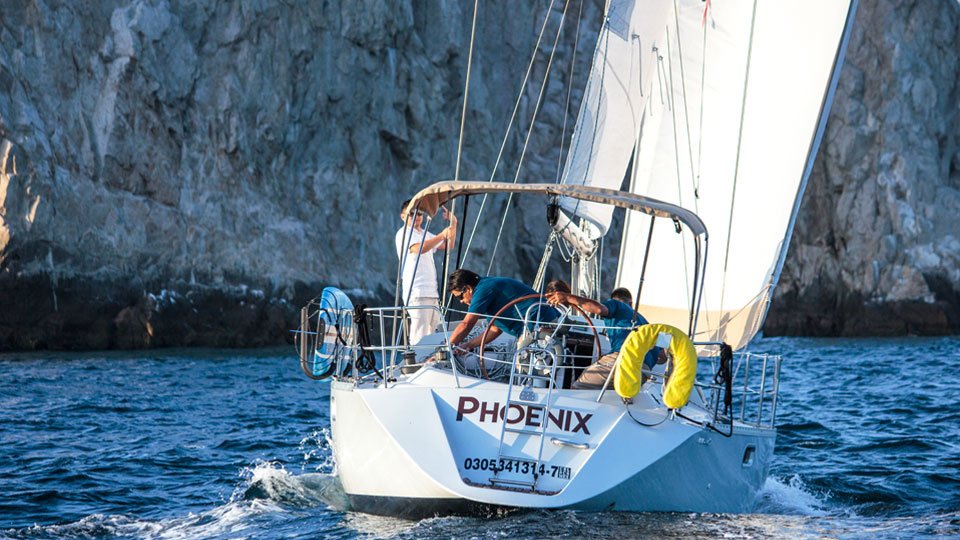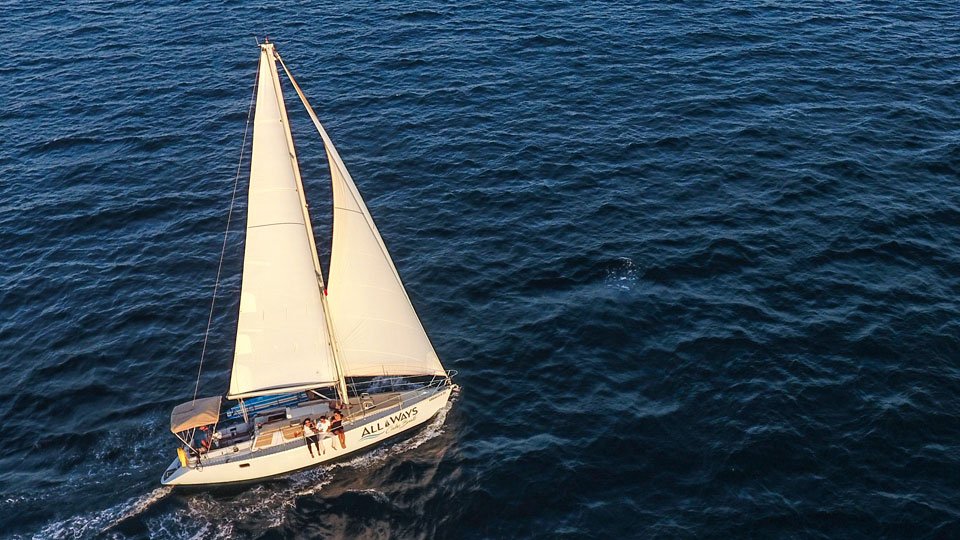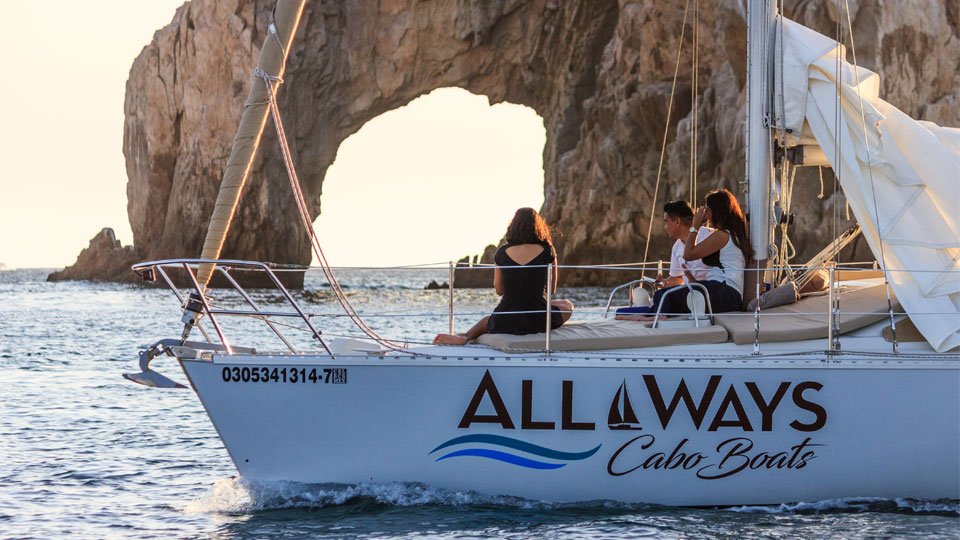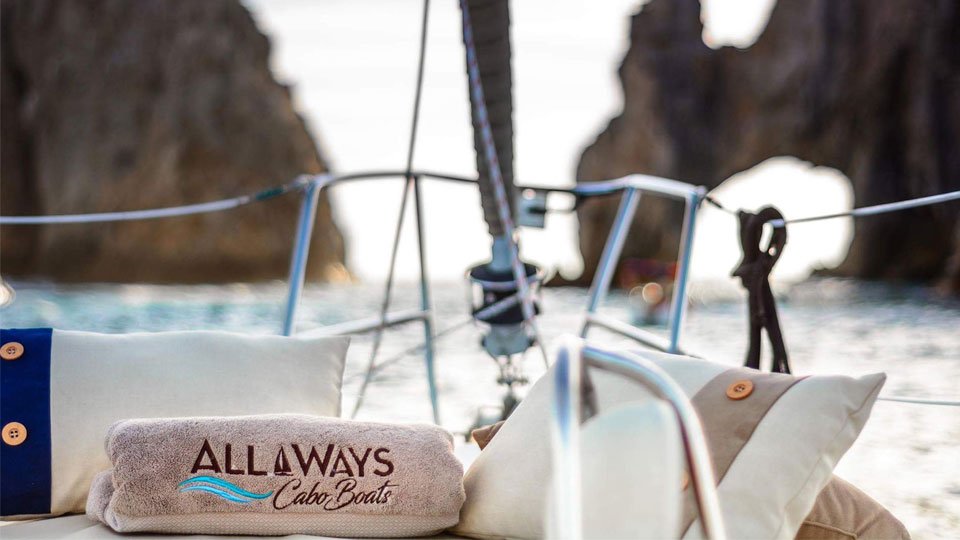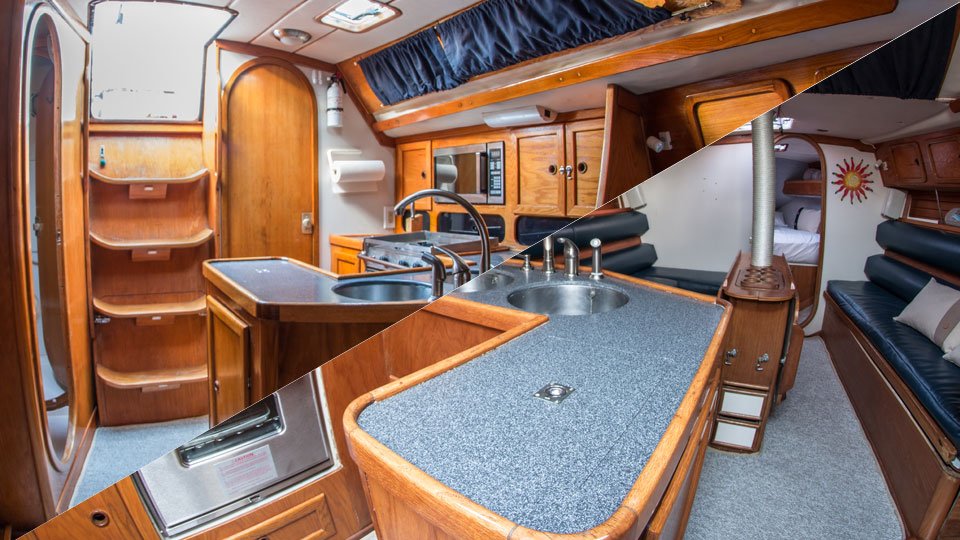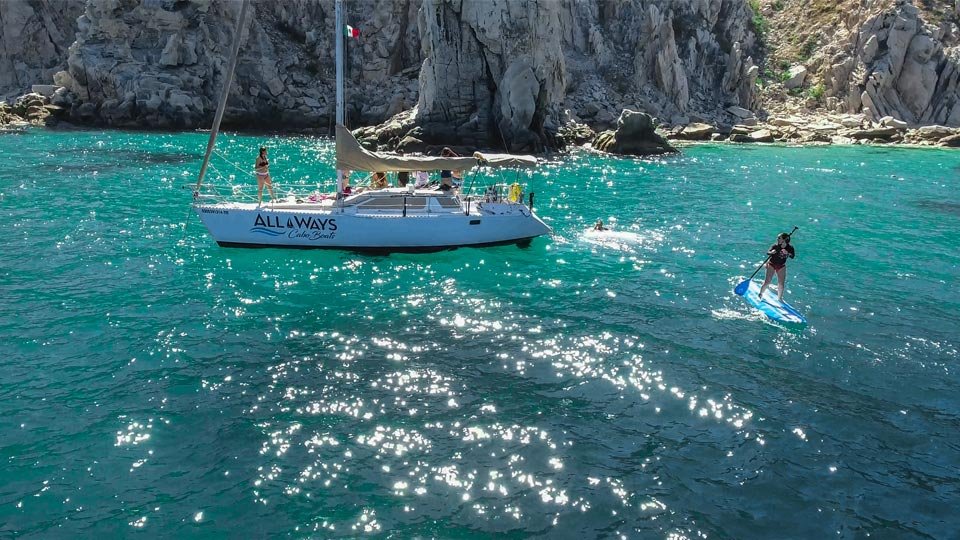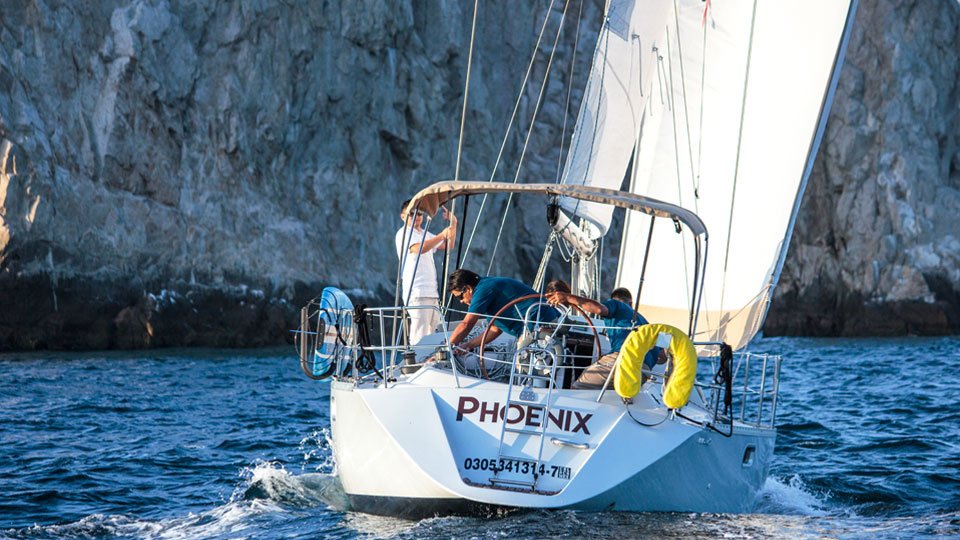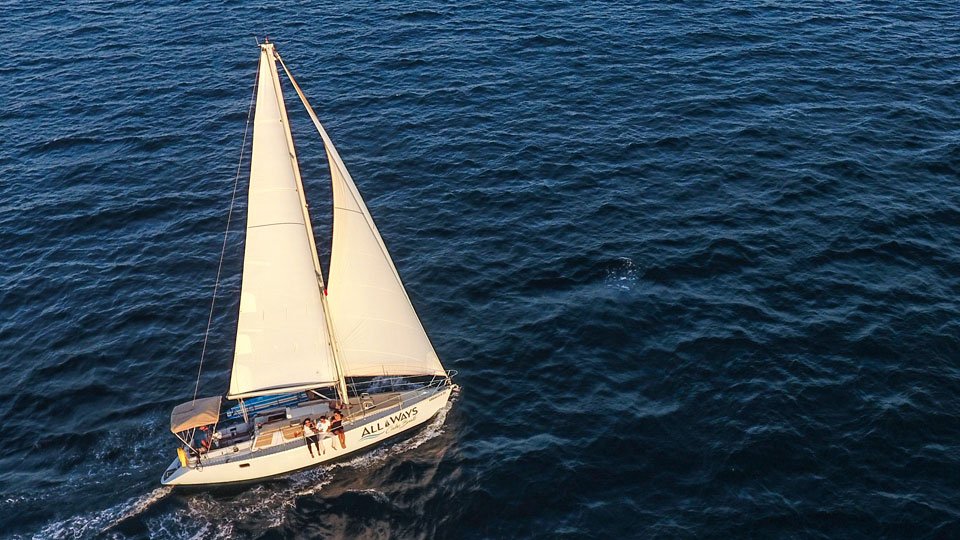 About Us
All Ways Cabo Boats has taken a different approach to sailing in Cabo San Lucas. The word "Luxury" is used so often and rarely delivered. We bring to you a true luxury experience. From the private transportation to the catering for our cruises, we strive to make your experience everything you would hope for and more. All of our tours are private, which means you never have to share the boat with other guests.
We are All Ways ready to take you to feel, to experience and to enjoy the freedom of the sea. From the embracing touch of the waves and the immense blue skies to the wonders of nature, All Ways Cabo Boats Charters takes you there.
Enjoy our sunset and snorkeling tours in Cabo San Lucas. If you are looking for a memorable fishing experience, look no further as we can provide that too! Enjoy an exciting sport fishing excursion aboard our 40' vessel "Calita". Join us for deep sea fishing in the sport fishing capital of the world. While there are many fishing boat charters from which to choose, only one comes with the All Ways Cabo experience.
---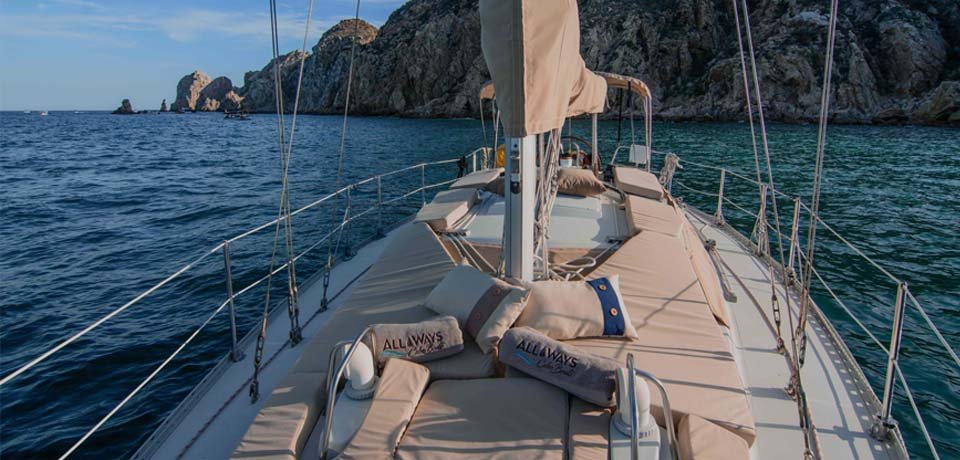 We were fortunate enough to experience a snorkeling adventure with All Ways Cabo Boats and I must say it was AMAZING! Both captains, Ricardo and Israel were great too; they made sure we had a peaceful, comfortable, and fun ride!
Just wanted to send a quick note to let you know we had a great time on the Boat the other night. Israel and Ricardo were exceptional and looked after us perfectly – could not have asked for better. Will not hesitate to recommend you and the crew, and hopefully when my next group of.
---
Book Your Tour
Experience the wonders of Cabo from snorkeling to whale watching to the magnificent sunsets over the Pacific ocean.
Phoenix is currently making two 3 hour trips per day. We offer a morning snorkel tour from 11:00 until 2:00 and an evening sunset sail from 3:30 until 6:30. These times may be open to adjustment to fit your schedule. Our sister company All Ways Cabo Transportation offers transportation to and from your home directly to our boat. All Ways Cabo Transportation customers will also receive a 15% discount.
Phoenix awaits your arrival for an exhilaratingly spectacular sail!
For immediate assistance, call us at:
From USA: (619) 955 7979
Office Cabo: + 52 (624) 138 8551